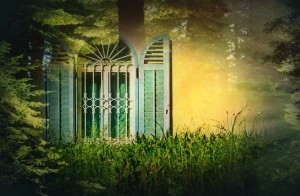 Welcome to all who venture here.
We two sisters published our first book in a series unearthed from dreams and realities, challenges, and inspiration from unlikely spots on the map.
We are Andrea and Leslie. There we said it.
We hope you will check it out, subscribe, and best of all… leave comments to start or continue meaningful conversations.
Our dark fantasy series works together with our overall mission of striving for peace and empowerment.
There's drama, action, mystery, light and dark forces, engaging characters, synchronicity, and humor.
Our website is about realizing dreams and breaking through limitations. It's never too late to begin and carry on.
We all have what it takes to turn challenges into magic.
We hope our experiences will resonate with you.
This is a positive space in which to engage each other and connect with us and the characters, especially Sadie. She would love to chat with you, we're quite sure.
As we all empower each other, we empower ourselves.